Hello there and Welcome!
Software is a tool which improve so many of our activities:
by providing software we can open so many possibilities.
My portfolio highlights some of the projects I've completed. I have worked on hundreds of web / mobile projects over the years, ranging from full product development to small programming jobs like Web Service. Check out my latest web projects. Wanna get in touch or talk about a project? Feel free to contact me via email at cylim.com.my@gmail.com or drop a line in the form at the contact page
Poperty Sales Tracking System
Travel Agency Mangement System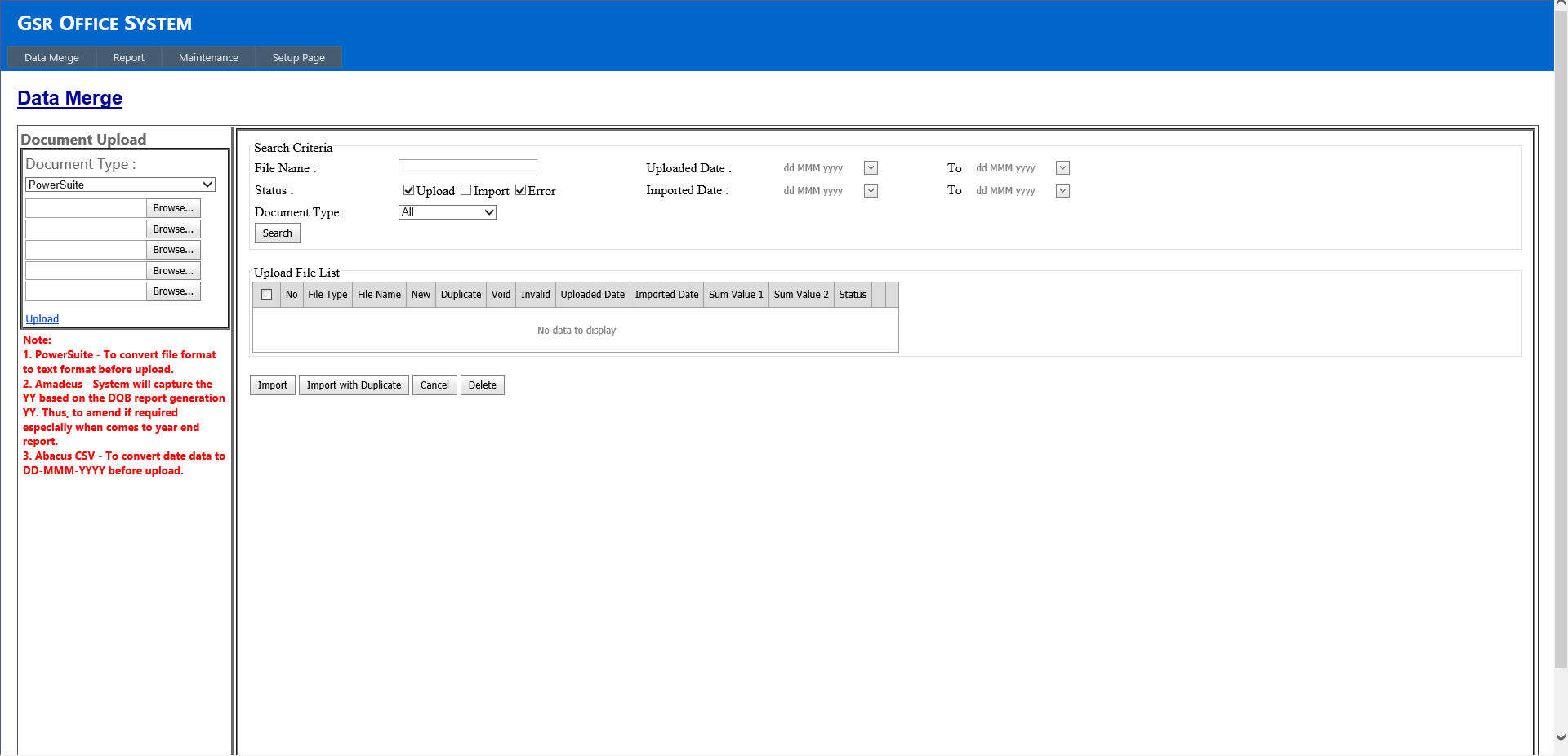 Sales Accounting Upload System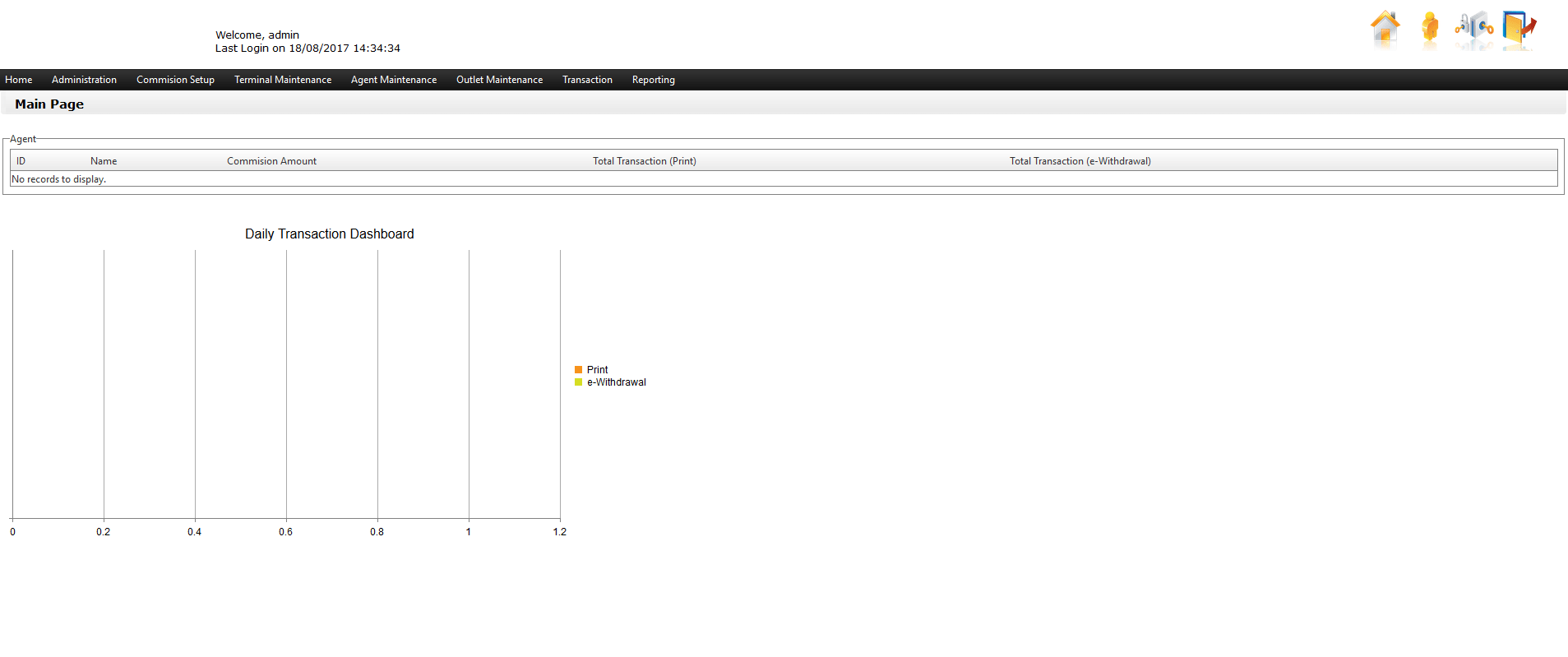 Terminal Management System
I'm CY, a freelance software architect & developer. I've always been drawn to the overlap between plan, design, review, development. My skills are broad: from web to mobile, front end to back end development. I enjoy each aspect, and love building sites & mobile apps from start to finish, for clients all over the world. I'm available for remote work - if you would like to build something together, get in touch?
Wanna get in touch or talk to me about a project? Just fill the form below or send an email to cylim.com.my@gmail.com and let's talk.